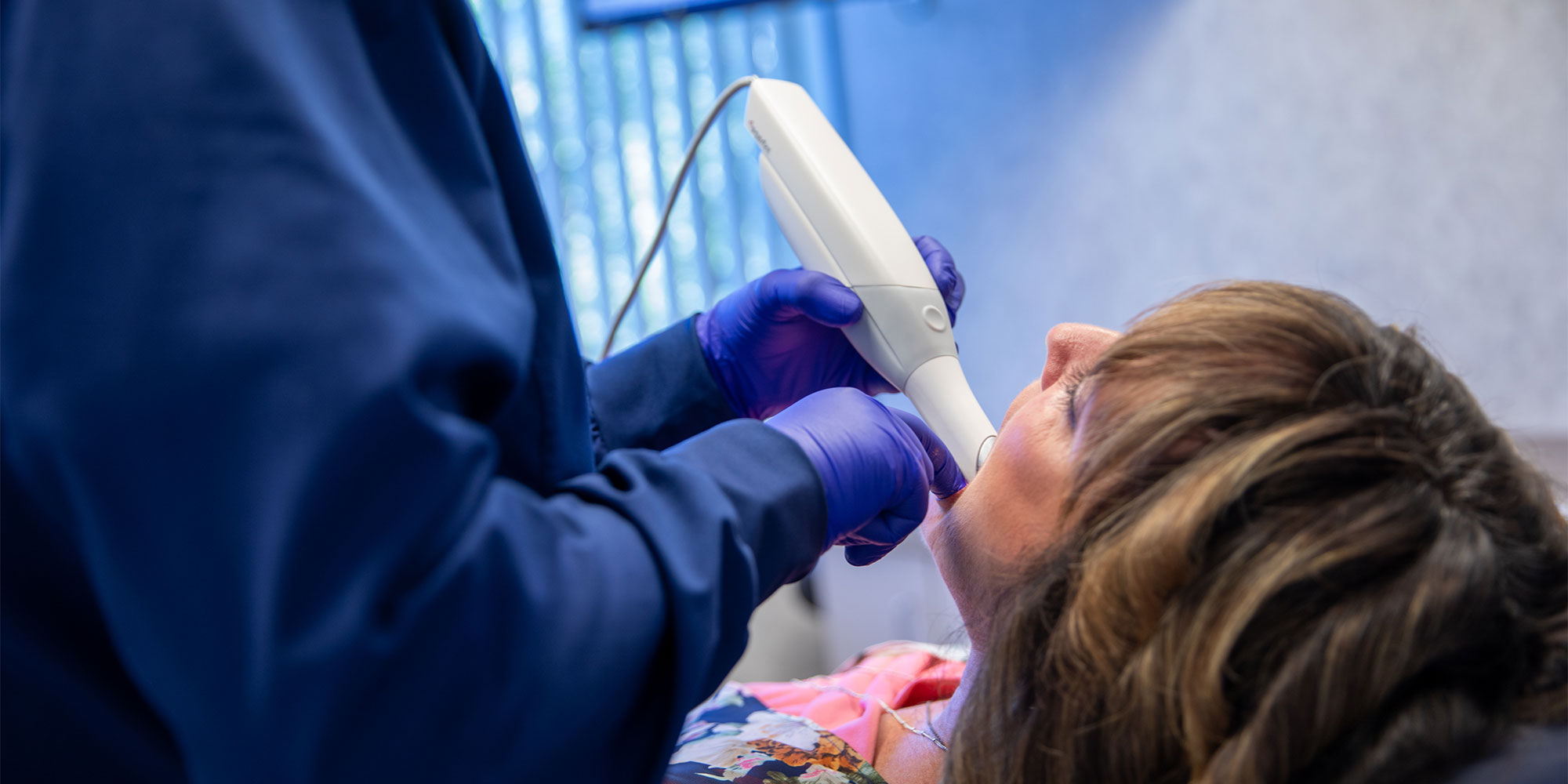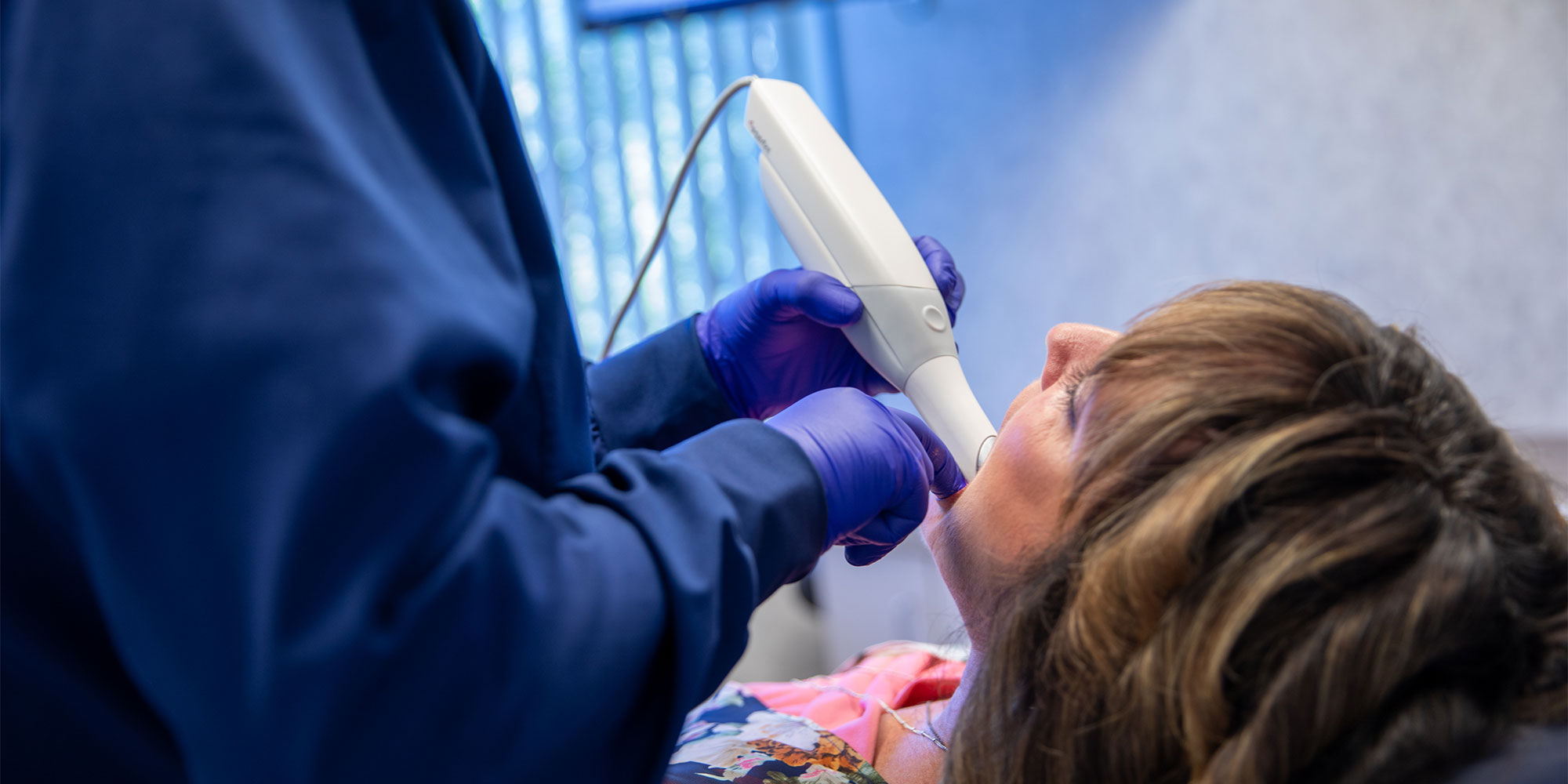 Advanced Dental Technology - Elyria & Westlake, OH
Less Pain. Less Discomfort. The Laser Alternative to Traditional Gum Surgery.

Schedule Now
Laser Periodontal Disease Treatment in Elyria & Westlake, OH
Many adults suffer from gum disease, but only some end up getting the treatment they need. Until recently, the majority of treatment options for gum disease involved gum surgery that would cut away both infected and healthy tissue. Patients now have an alternative in this minimally invasive laser treatment that targets only the infected tissues while leaving healthy tissue intact. Dr. Guirguis uses the PerioLase® MVP-7™and the LANAP® protocol to perform gum surgery without incisions and sutures. Patients enjoy less downtime with this procedures and minimal to no gum recession. The LANAP® protocol is an FDA cleared treatment for gum disease and is backed by extensive research. It offers the highest standard of care for patients diagnosed with gum disease and can often save teeth. The laser treatment is also effective for regenerating bone tissue around the tooth.
How Gum Disease Affects Your Health
Gum disease may put you at risk for heart disease, certain types of cancers, and other health issues. LANAP® laser treatment is a minimally invasive procedure for restoring the health of your gums and may be a viable alternative to traditional gum surgery.
Benefits of LANAP® Treatment
Fast healing time
This is a minimally invasive procedure that allows the body to heal and recover very quickly.

Minimal discomfort
Patients experience very little pain or discomfort because LANAP® treatment is a highly specific procedure and does not involve incisions.

Less downtime
Many patients who undergo laser gum surgery can return to their regular schedules the same day!

No gum recession
LANAP® treatment does not affect the gum line like traditional gum surgery, and typically does not contribute to gum recession.

Reduced inflammation and bleeding
The PerioLase® MVP-7™ can eradicate up to 90 percent of inflammation in the mouth after a single visit.

Saves teeth
The laser can help to preserve teeth and regenerates supporting bone.

Safe
The LANAP® protocol has zero contraindications.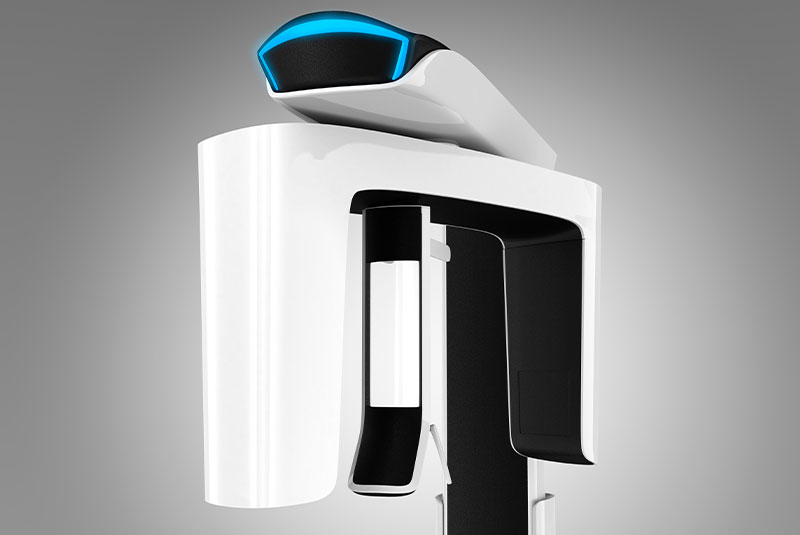 Cone Beam 3-D Imaging in Elyria & Westlake, OH
CT Scans and Cone Beam Imaging systems generate 3D, high definition x-rays within seconds. The panoramic images are remarkably clear, which helps with diagnosing and treating dental ailments. These scans allow us to quickly assess your dental needs and get you back out enjoying your life in less time than you might expect from traditional imaging equipment. The health and safety of our patients is our highest priority, which is why we utilize a cone beam imaging system in our office. Unlike traditional x-ray systems, the Cone Beam system produces a very low dose of radiation, thus reducing unnecessary exposure. Some additional benefits of cone beam imaging include:
Cone Beam 3-D Imaging in Elyria & Westlake, OH
The Cone Beam is used in many dental procedures. It can be used to determine a treatment plan for dental implants, helping determine size and placement of the implant. It can also be used to diagnose and treat periodontal disease. Some additional benefits include:
It is important to us that our patients receive the most advanced care possible. We utilize cone beam technology because it gives us a clear view of facial nerves and bone structure, which allows us to plan a customized procedure to protect your nerve endings. Such advanced technology allows us to minimize pain and speed healing!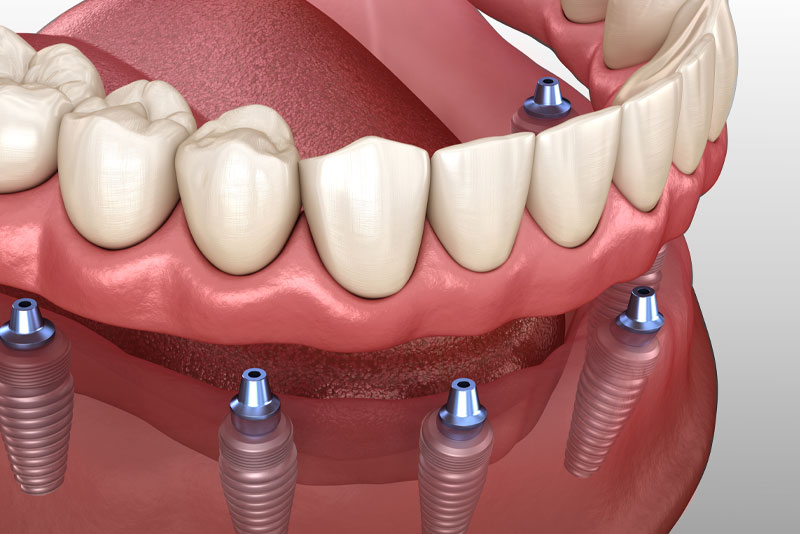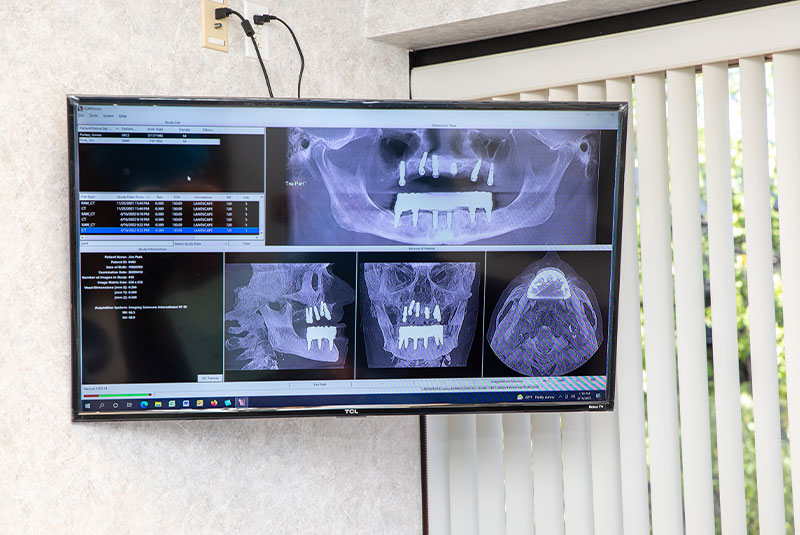 Digital X-rays in Elyria & Westlake, OH
It is important to know that your doctor is keeping up with the constant and rapid advancements in modern technology. Digital x-rays are just one more advantage you will have at your disposal when you visit our office. Instead of using a conventional film, we use a special computer sensor which puts the x-ray picture directly into the computer and which allows us to reduce the amount of harmful radiation by nearly 90%. Since the pictures are in the computer, we can enhance the images to better diagnose conditions–often before they become problems. This proves to be much more convenient for you because the x-rays can then be displayed on the computer right in front of you!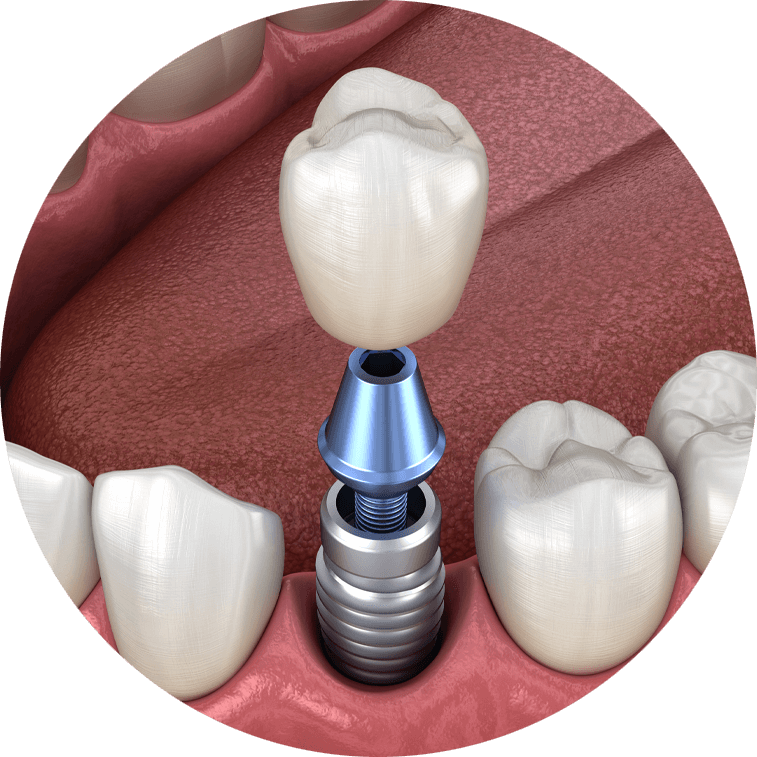 Piezosurgery in Elyria & Westlake, OH
In order to place an implant that will be most successful, it may be necessary to modify the jawbone to create the most ideal site to receive the implant. Piezosurgery is often used to perform those surgeries that are needed.
Piezosurgery is a recently developed system for cutting bone without damaging soft tissue using ultrasonic micro-vibrations. Developed for use in Oral Surgery, Implantology, and Periodontics, this innovative technology allows doctors to perform procedures that were not previously possible.
Traditional methods of bone-cutting (i.e.: drills and burs) can result in some tissue and bone loss no matter how careful and precise the doctor may be. Piezosurgery eliminates this risk. Instead of drilling, Piezosurgery uses ultrasonic vibrations produced by a special surgical instrument to achieve unparalleled precision and patient comfort.
The doctor is able to perform procedures such as extractions, crown lengthening, periodontal therapy, and implant site preparation with increased accuracy and minimal discomfort. Leading doctors across the country are achieving consistently positive results using Piezosurgery. Patients are seeing amazing results with faster healing time, less swelling, and less post-operative pain!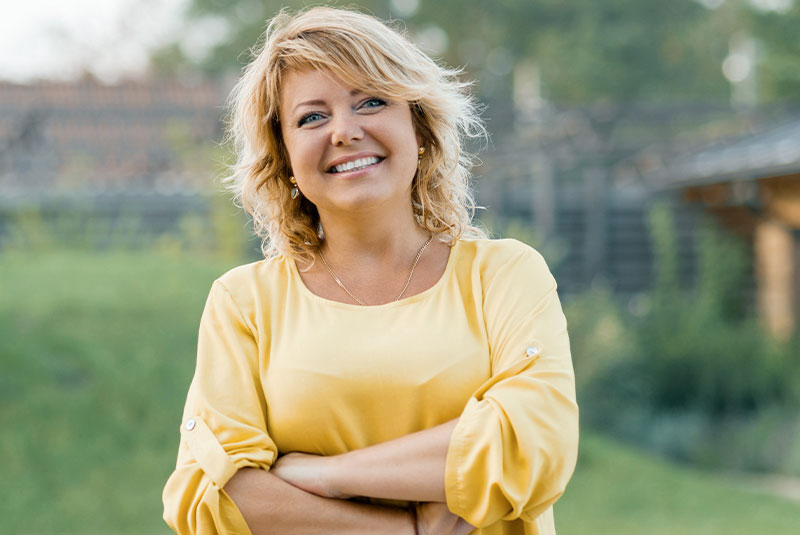 "I am very pleased with the outcome of my surgery and dental treatment. I would highly recommend the doctor and his staff, all were considerate and very personable."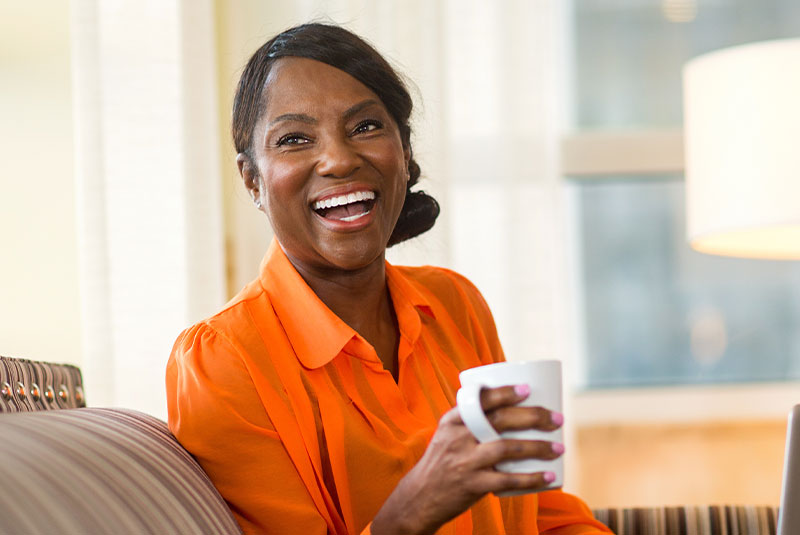 "Fantastic doctor with a wonderful office! Everyone is so nice!!!"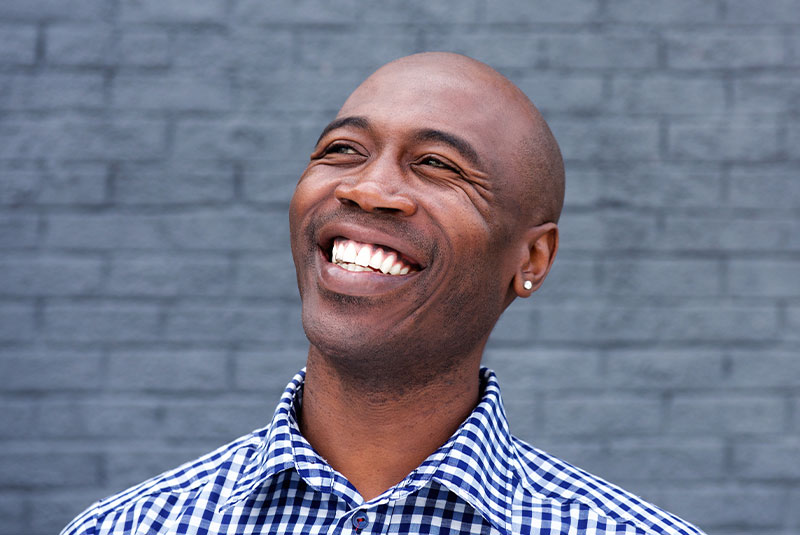 "After years of neglect I needed some serious gum surgery. Dr. Guirguis performed what I needed and the results are outstanding. I am completely satisfied. When it comes to your gums, Dr. "G" is the man to see."
Experience the future of dentistry
Schedule your consultation today!