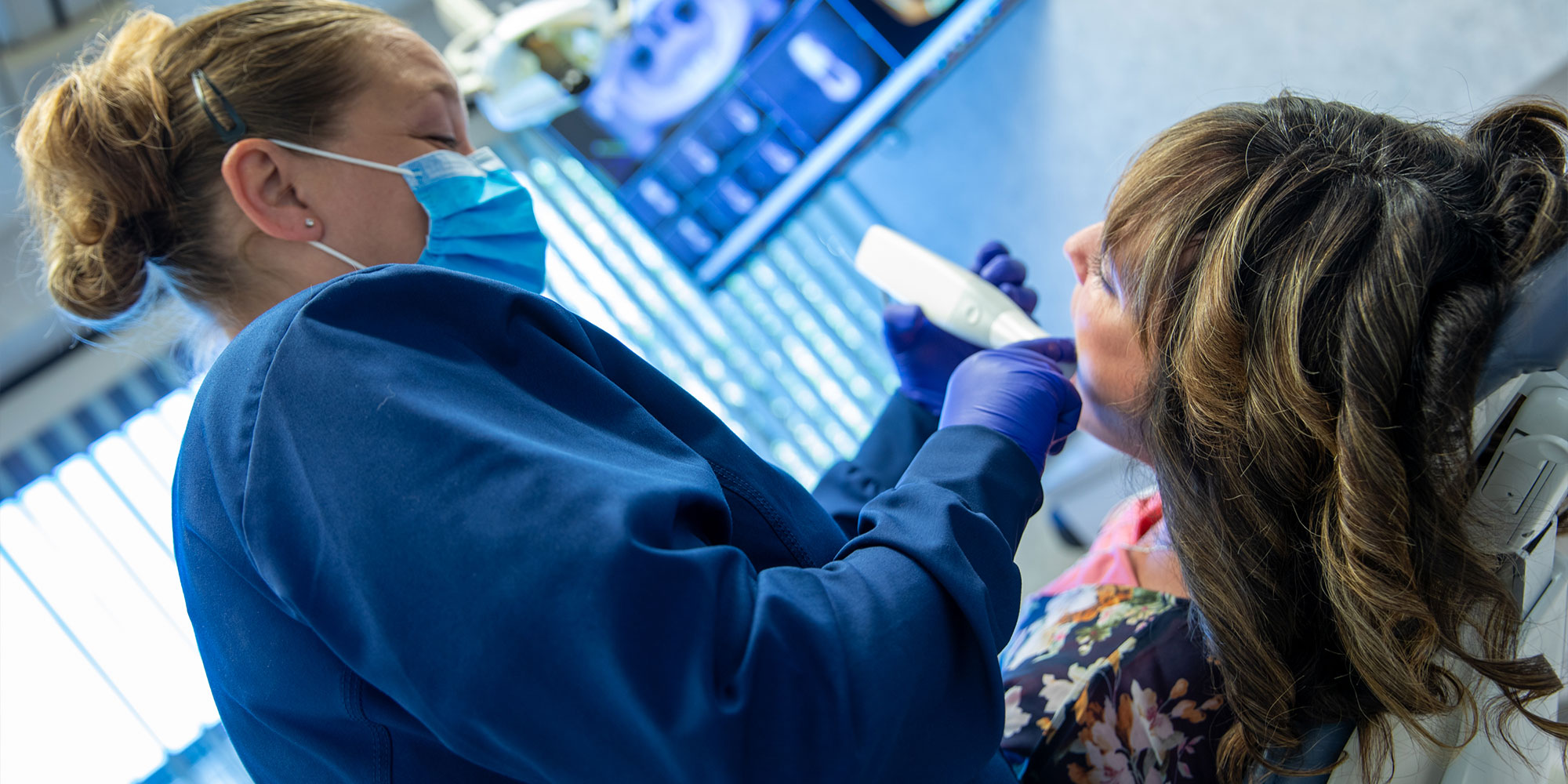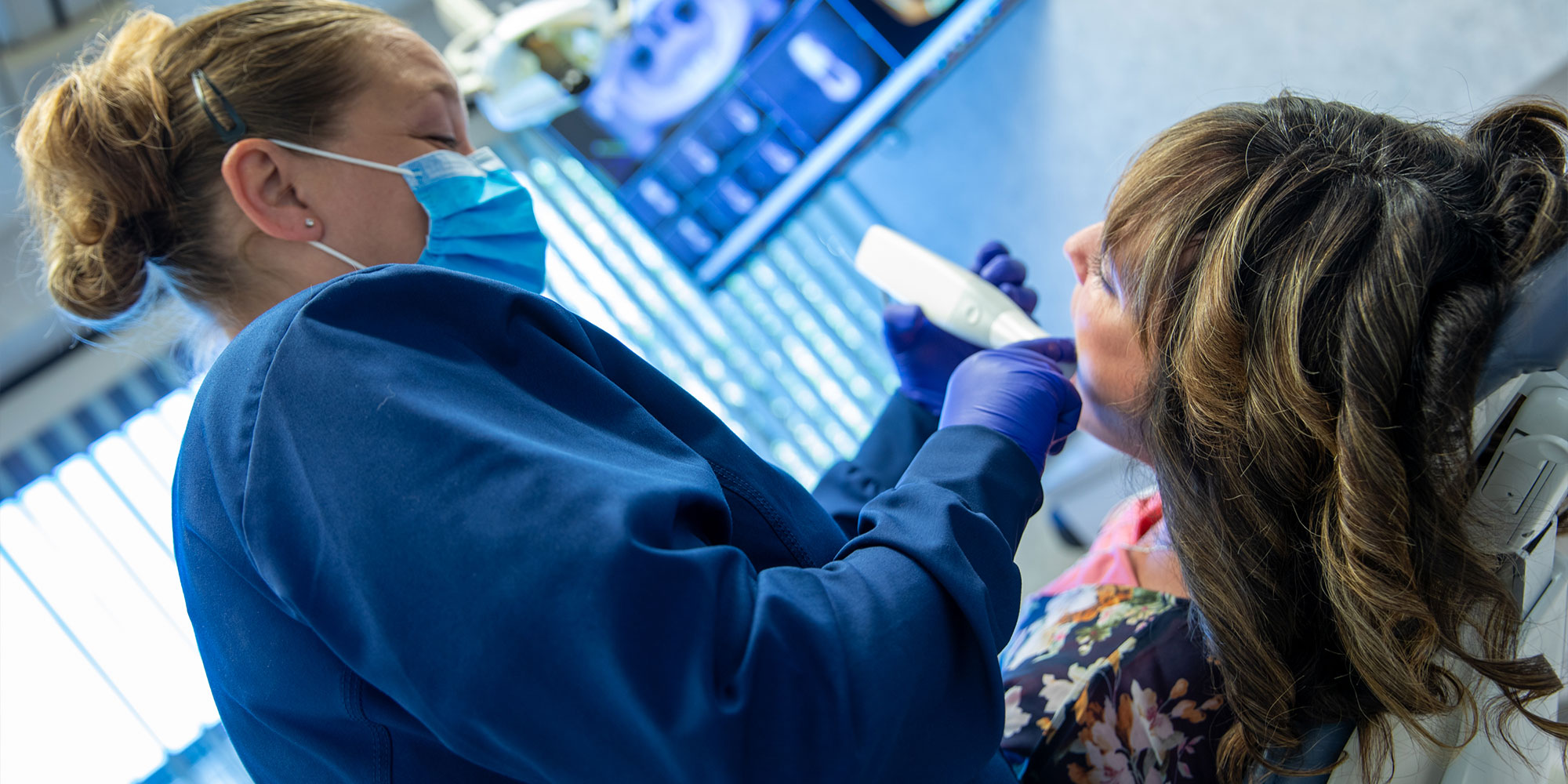 LANAP® Laser Gum Surgeries - Elyria & Westlake, OH
Many Americans Struggle With Unhealthy Gums, you Don't Have to
Schedule Now
Several contributing factors to acquiring gum disease are smoking, diabetes, poor hygiene, crooked or missing teeth, and bridges not fitting correctly, to name a few. Patients commonly experience signs of gingivitis or gum disease and inflammation of surrounding teeth. Eventually, swollen and bleeding gums increase as the untreated gum disease progresses. The presence of gum disease affects total body health. Waiting too long to seek treatment can result in teeth becoming loose and, in some cases, may pull away from the gum resulting in tooth loss. Periodontal disease can become a significant challenge in maintaining good health. Luckily Dr. Guirguis has been a practicing periodontist for over 30 Years and has gained the invaluable experience necessary to perform any gum disease treatment.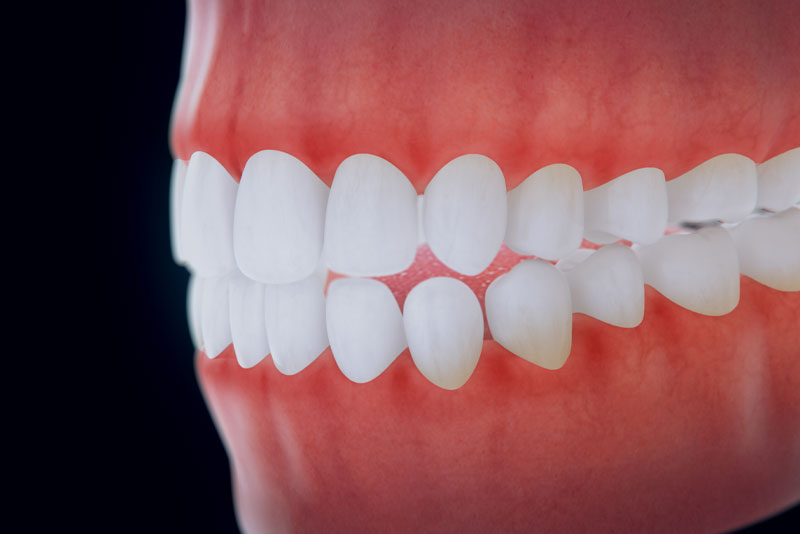 Causes and warning signs of Gum disease
Periodontist, Dr. Guirguis and his periodontal disease treatment specialists understand that many adults delay periodontal treatments. The prospect of the discomfort of traditional gum treatment that cuts away the infected area seems scary. There is also the worry of downtime to heal but with LANAP, recovery times are dramatically reduced and there is no gum tissue that gets cut away. Before bacteria and tartar are allowed to build, patients should be going to the dentist regularly, however, we understand that many patients put off trips to the dentist. If left untreated, the plaque and tartar will build and require intervention to remove it.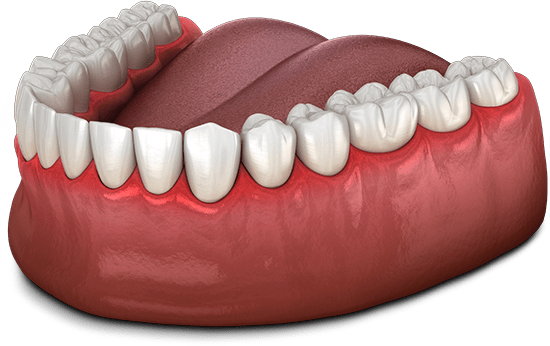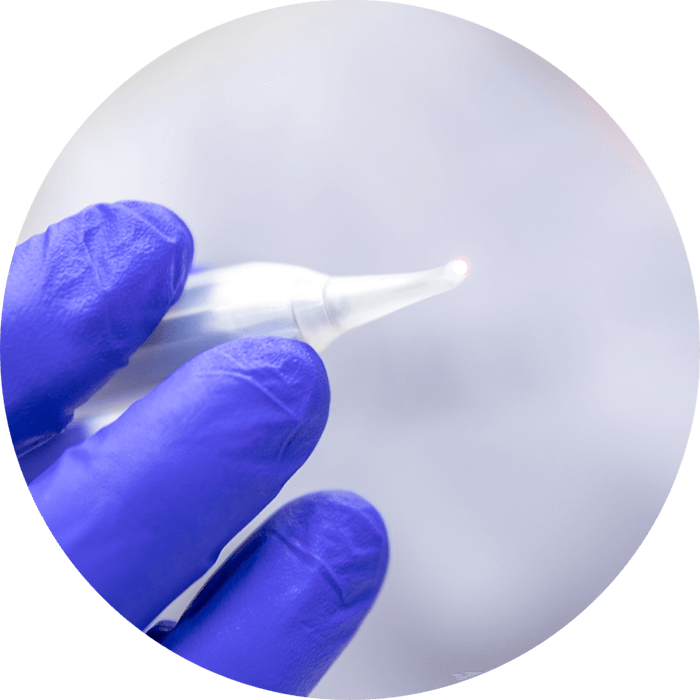 What is LANAP® Laser Dentistry?
LANAP is the most progressive and advanced technological breakthrough in the treatment of periodontal disease. Our periodontist, Dr. Guirguis and his team of periodontal specialists utilize the specialized tool PerioLase® and the LANAP protocol to perform gum surgery. The beauty of using LANAP is its inherent qualities of being minimally invasive and therefore much less painful and much more convenient when it comes to treating unhealthy gums. The protocol is FDA approved and offers a pain free alternative to conventional surgery.
Treating Unhealthy Gums Doesn't Have to be Painful
Call our periodontist for a personalized consultation in Westlake and Elyria, OH