Dr. Eric Guirguis attended the Case Western Reserve University in Cleveland, Ohio, to obtain his Doctor of Dental Surgery degree. He is a Periodontal Specialist with a Master's Degree in Dental Sciences. He is also a Fellow of the International Congress of Oral Implantologists while serving as the Westshore Study Club president. Both exemplify his commitment to continuing education in his field. Dr. Guirguis is passionate about advancing technologies in dental therapeutics and, as a dentist, readily applies these skills to better treatment for his patients.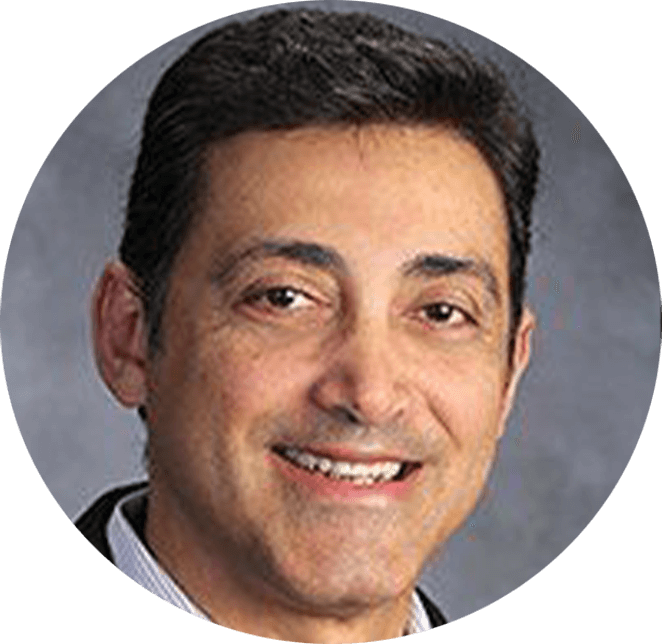 Advanced Technology Allows us to Treat you Effectively
Our commitment to providing renewed oral health to our patients sets us apart. Every day, every patient presents Periodontal specialist Dr. Guirguis and his team of professionals with a new opportunity to restore a beautiful smile and a renewed sense of well-being in our dental offices. Restoration of good oral health is our promise and the number one priority for each patient. That commitment to achieving excellence one patient at a time sets us apart.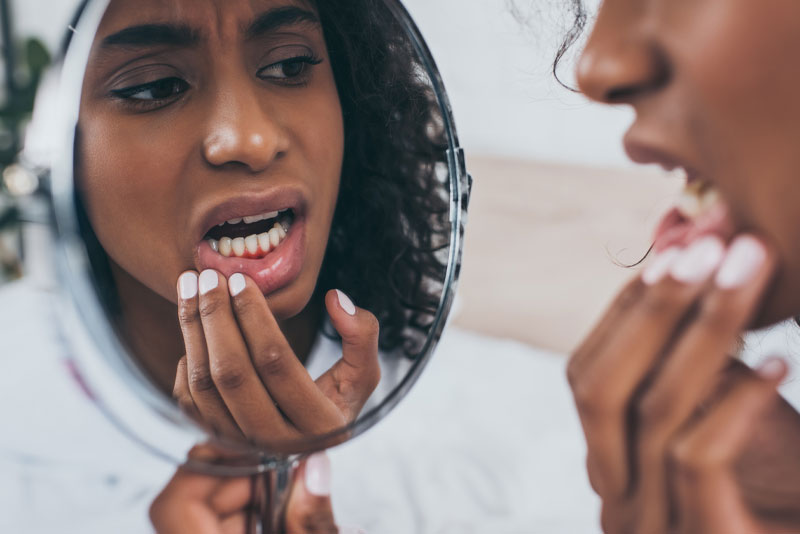 Dentistry When you Need it Most
Periodontal specialist Dr. Guirguis, and his team of professionals know that emergencies happen when our busy schedules are most active. It is hard to fit visits to the dentist into our hectic schedules. Our dental offices near you in Westlake and Elyria, OH., have a dentist to provide service hours that make a dentist's care convenient to everyone, with evening hours until 7 PM two days a week. We welcome same-day emergency appointments to alleviate pain allowing you to resume your routine.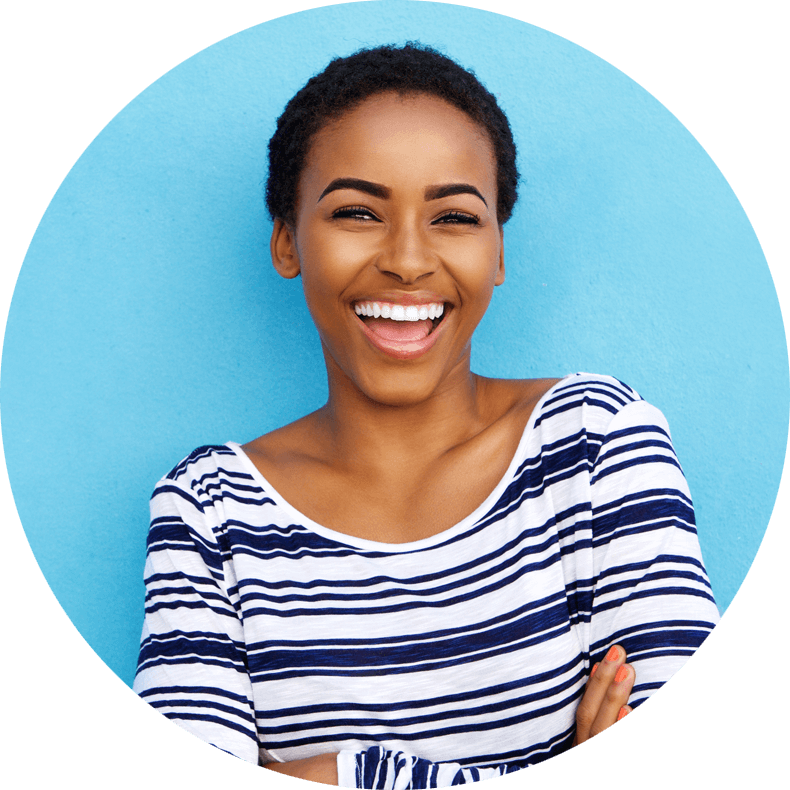 Visiting the Dentist Doesn't Have to be Stressful.
We strive to make each patient visit as comfortable as possible. Our dental offices offer a calming atmosphere. Every room is a welcoming respite and oasis of serenity. Helped by our latest industry, advanced technology, we remove discomfort and worry that often accompanies a dental visit. A warm smile greets you when you walk through our doors, along with a calm feeling of security that helps patients heal faster in their journey to a healthy smile. We understand the importance of providing a stress-free environment. Our dental offices in Westlake and Elyria, OH, are meant to put you at ease and enhance a worry-free treatment. And we offer physical comfort things as well. T.V.s, entertainment, pillows, and blankets help your visit feel relaxed and comforting. Our periodontal specialists are highly-skilled and passionate about bringing a unique and vast knowledge coupled with advancing technology under one roof. We are committed to achieving our promise to deliver the finest in cosmetic dentistry available. Call our dental offices in Westlake or Elyria, OH today and make an appointment for a consultation! We're the dentist near you to address any dental concerns you may have quickly.
See how our Team can Help you Today