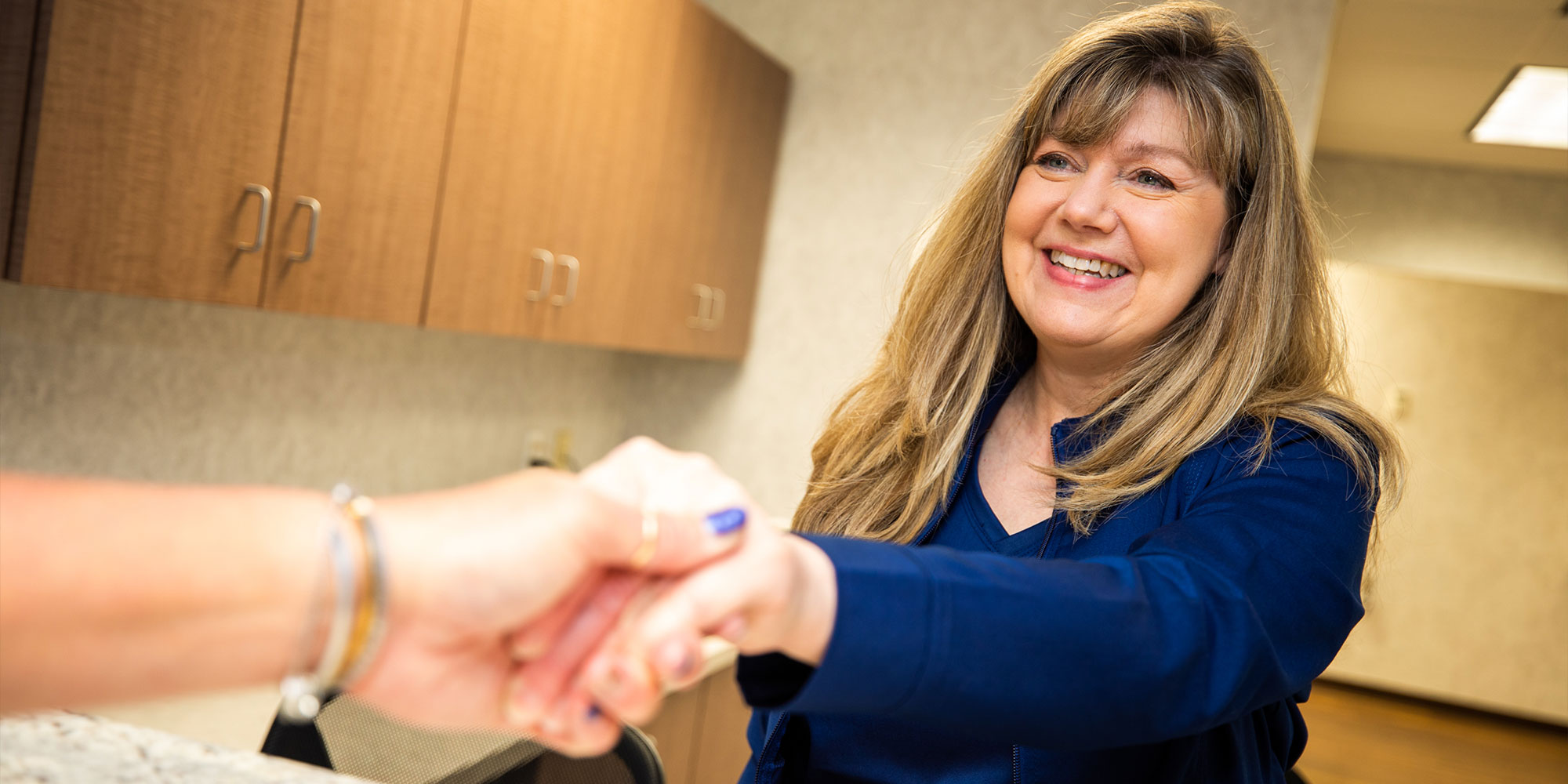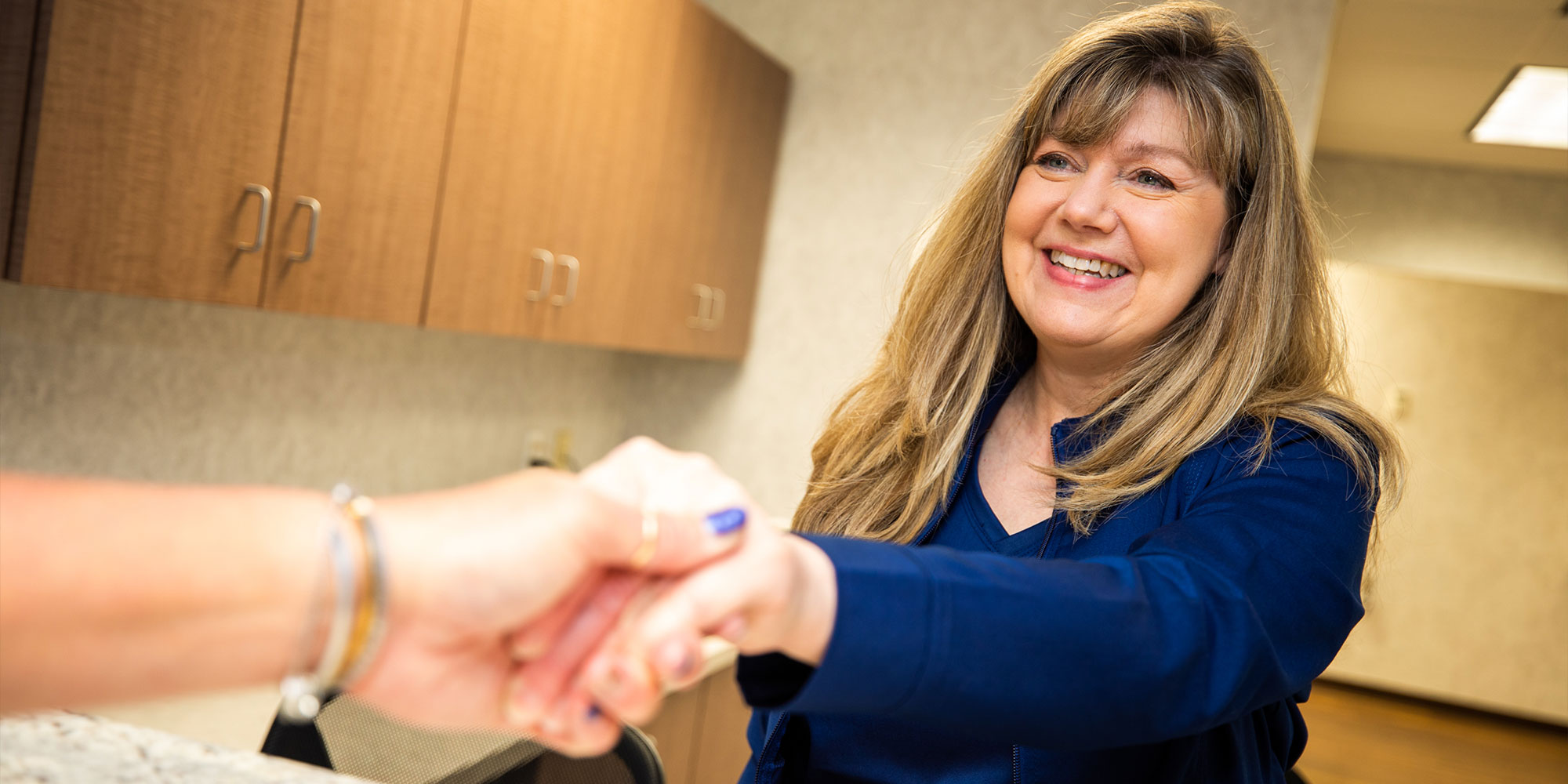 Periodontal Insurance & Financing - Elyria & Westlake, OH
Price Shouldn't Stand in the way of Your Dental Goals
Schedule Now
Your Health Goals are our Priority
Dental health is important, unfortunately though, many people put off getting the care they need because often times they can't get the care they need at a price they can afford. Dental care is expensive and often times patients don't know what kind of insurance and dental financing options are offered by their dental providers. We understand the financial concerns our patients may have which is why we do everything we can to provide the highest quality care at a rate that lets us serve the largest part of the community possible. Our financial coordinator will work with all of our patients to ensure they are able to get the dental financing they need, the care they deserve, and the smile they've always dreamed of without having to break the bank. Please don't put off your smile dreams any further, call us today to see how we can help you.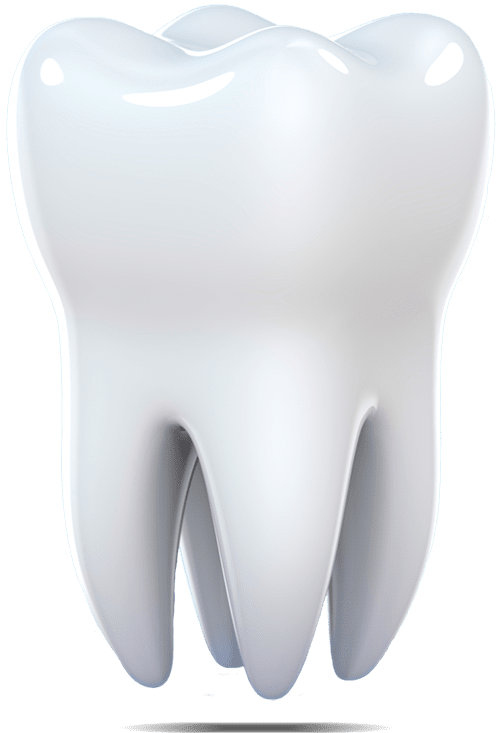 Our Payment and Financing Options
Cash, Check, or Credit Card
We allow our patients to pay for any services they receive with card, cash. We do accept most credit cards.
Dental Insurance
We work with many different dental insurance providers to make sure that we are able to services the largest number of patients possible. We will file your insurance claim for you to make for the easiest and most convenient dental experience. We are preferred partners with Aetna Delta Dental Insurance, Cigna, and Humana.
CareCredit®
Patients eligible for CareCredit financing can manage treatment costs with flexible and affordable monthly payment options. Visit www.carecredit.com or call 1-800-677-0718 for more information.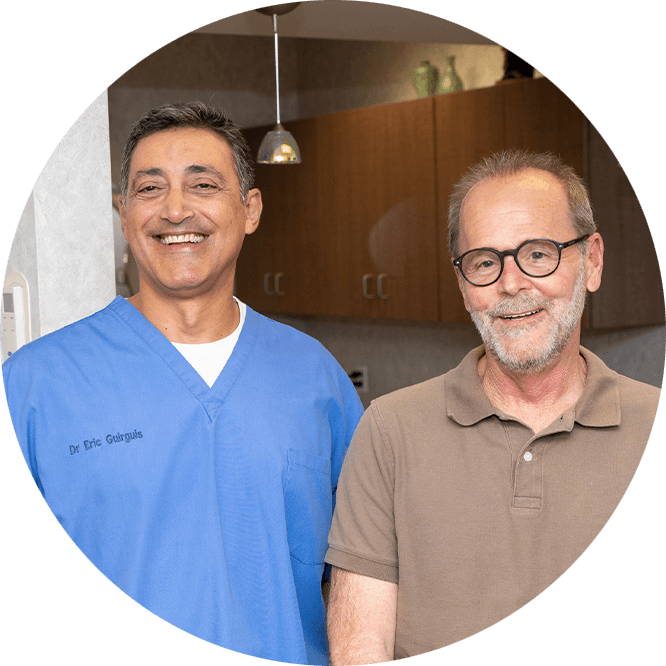 Affordable Dental Care is Important
We believe that dental financing, specifically, dental implant financing, should be easy to find and utilize and affordable dental care should also be effective dental care. Affordable dentistry also gets harder to find the longer patients wait to seek treatment. The longer patients wait and the worse their conditions get; the less affordable dental care gets due to the procedures that need to be done to correct the issue. Don't wait to get the care you need, schedule regular dental visits to benefit from more affordable dental care.
Get the Care you Deserve Without Stretching Your Wallet