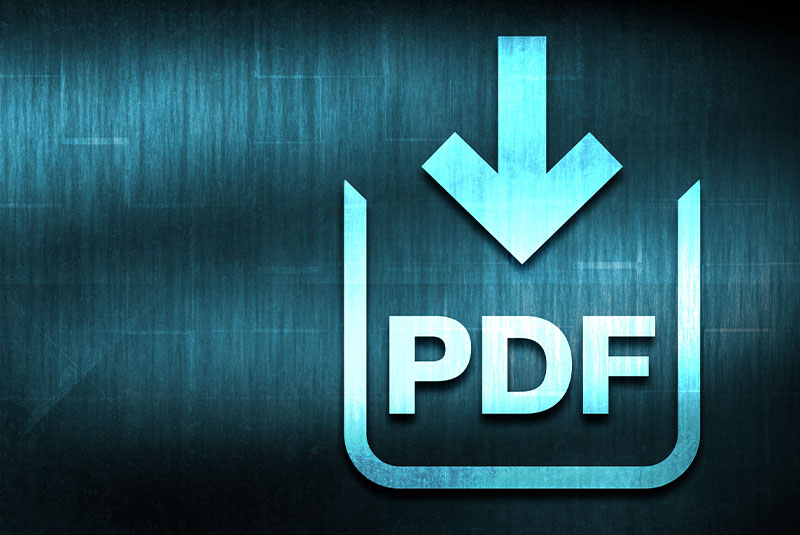 For your convenience, all new patient paperwork can be accessed online. Simply download each form below, complete the forms at home, and bring the forms with you to your first appointment. If you should have any difficulty downloading these forms, please call our office and a knowledgeable staff member will be happy to assist you.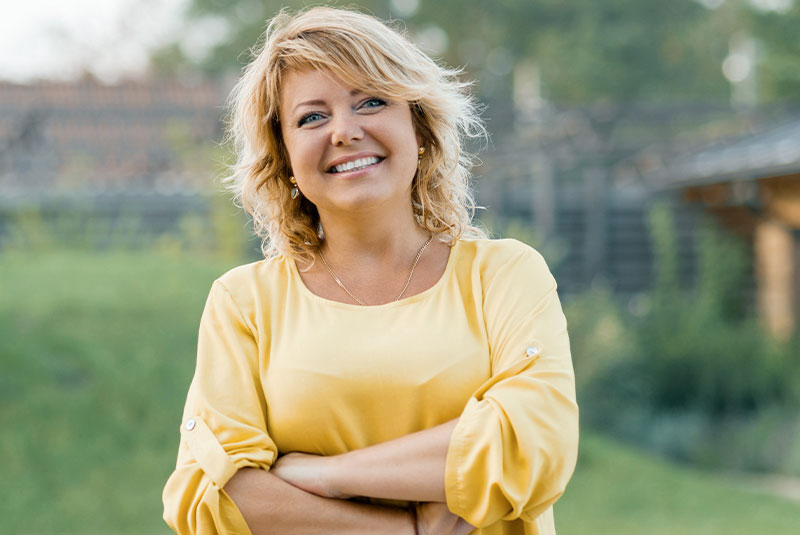 "I am very pleased with the outcome of my surgery and dental treatment. I would highly recommend the doctor and his staff, all were considerate and very personable."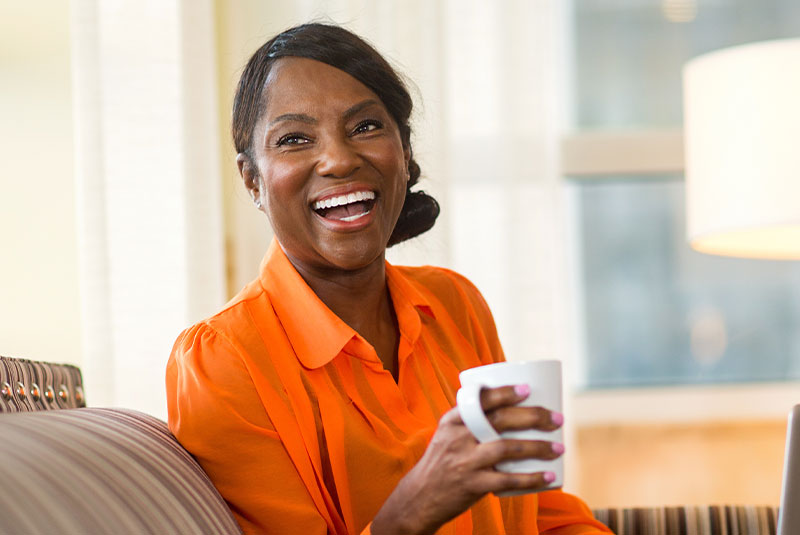 "Fantastic doctor with a wonderful office! Everyone is so nice!!!"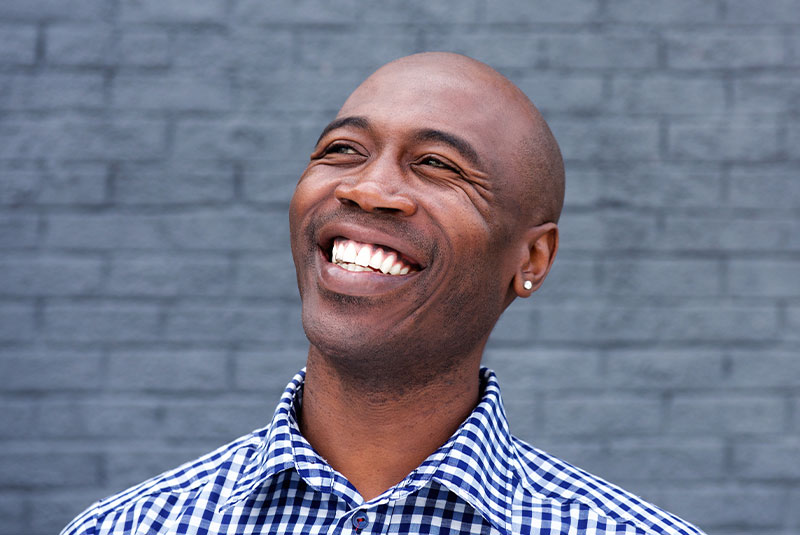 "After years of neglect I needed some serious gum surgery. Dr. Guirguis performed what I needed and the results are outstanding. I am completely satisfied. When it comes to your gums, Dr. "G" is the man to see."
Schedule your new patient appointment today.