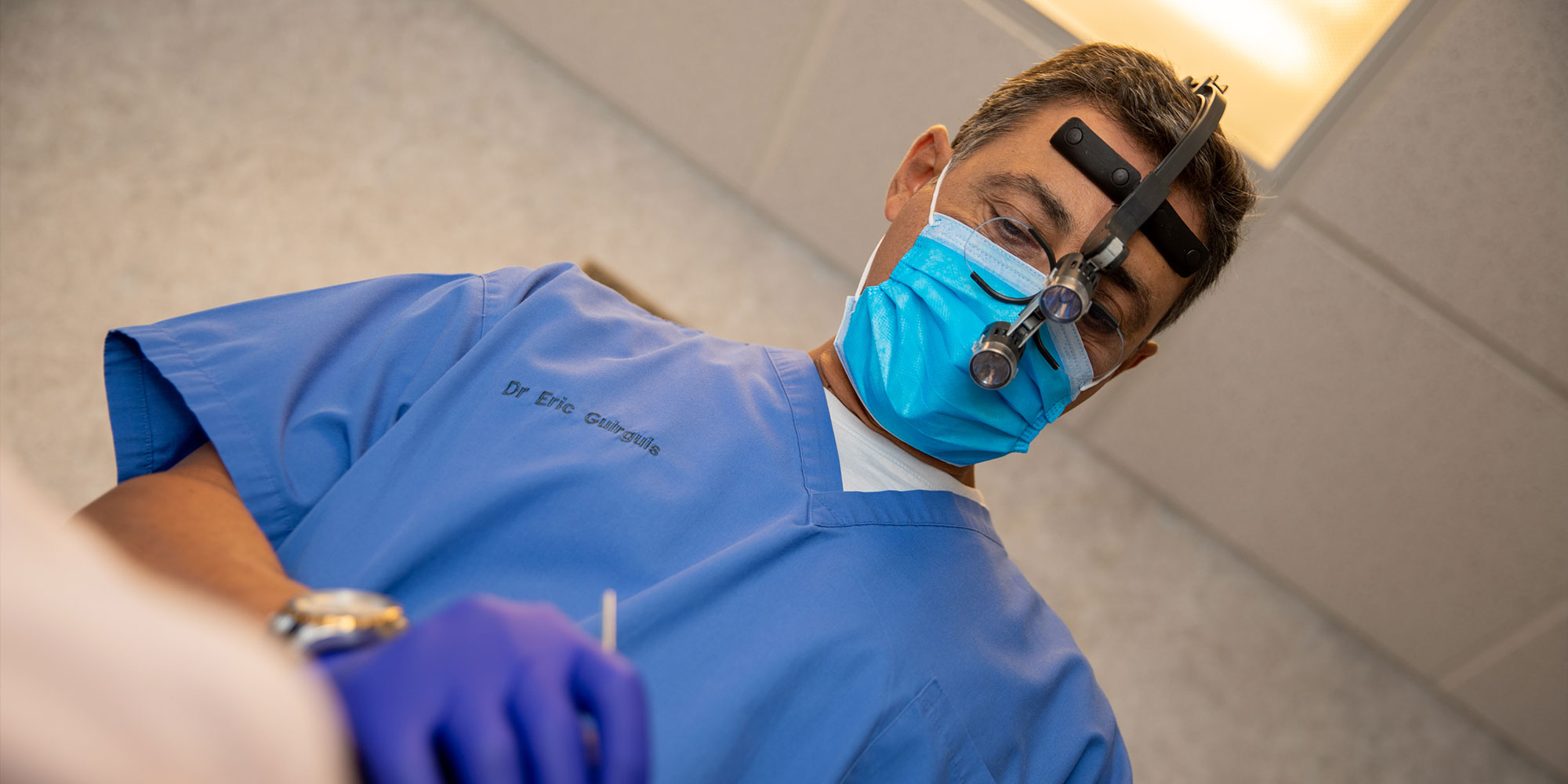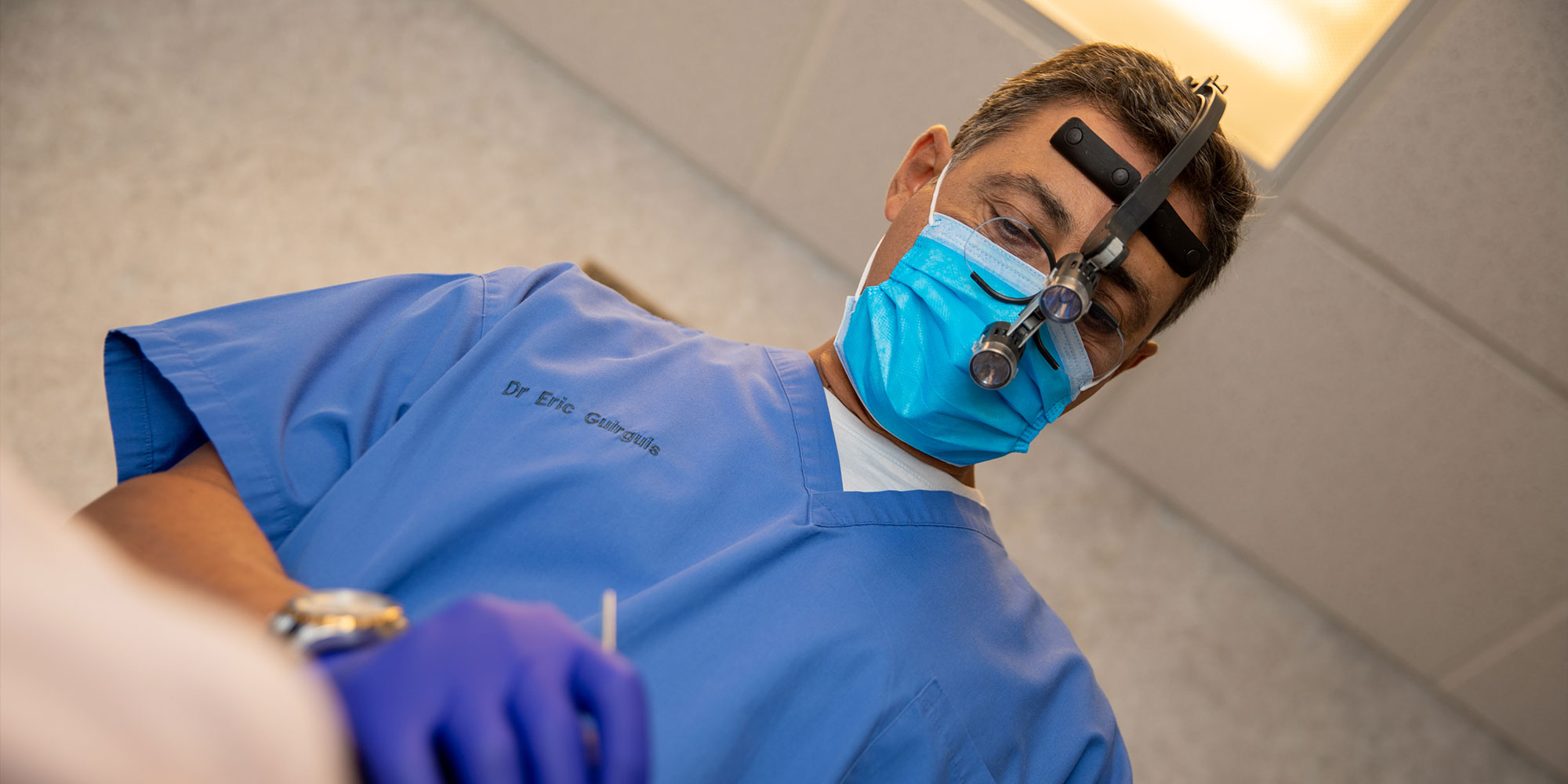 IV Sedation Dentistry - Elyria & Westlake, OH
Don't Delay a Dental Visit out of Fear Again
Schedule Now
We can Help put Your Fear to Rest
When you visit the offices of Dr. Guirguis and his team of periodontal specialists, we greet you with a friendly smile. We want your journey to achieving your dental health to be as stress and pain-free as possible. After choosing your choice for a new smile, your first thoughts may be about our sedation methods. Our teams in Westlake and Elyria are highly skilled in the science of dental sedation. We believe a relaxed patient in a calm environment is crucial to their speedy recovery. That means each patient will receive sedation dentistry explicitly tailored to their needs. Oral surgery is a daunting journey, and our skilled team specializes in dental anesthesia and Intravenous (IV) sedation. Once you take that first step in your journey to a healthy smile, fear and discomfort evaporate once a patient understands the sedation dentistry procedure. Our team completes a simple checklist to ensure that each candidate receives customized sedation anesthesia or IV Sedation.
The best candidates for intravenous (IV) sedation or sedation dentistry are: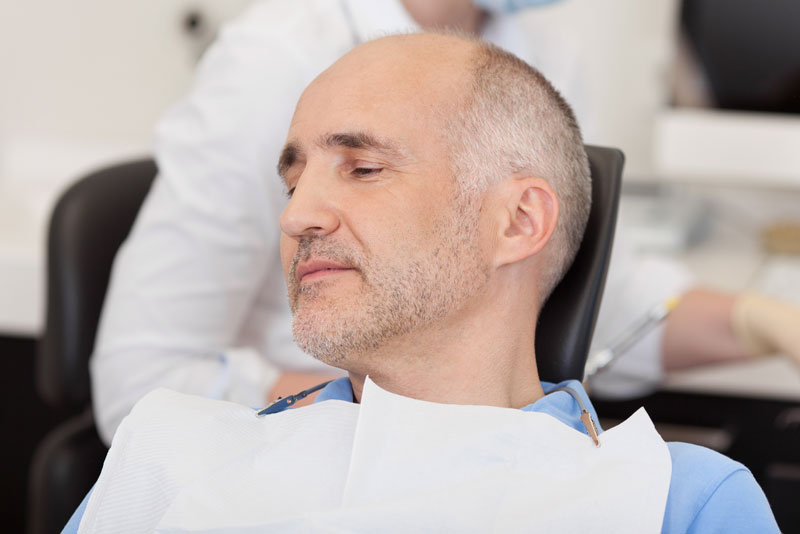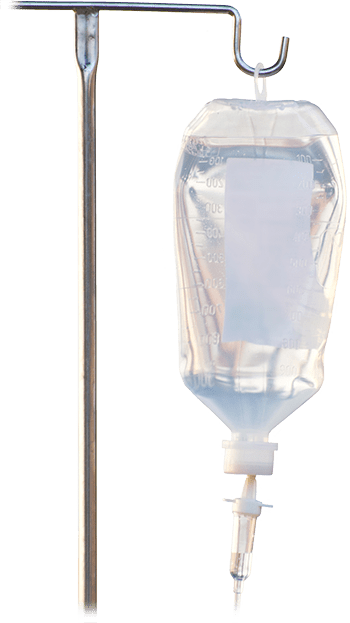 The drugs we administer for Intravenous (IV) sedation are introduced directly into the bloodstream and take effect shortly after administration. We closely monitor our patients the entire time to ensure your blood oxygen level, blood pressure, heart rate, and breathing rate remain stable. After your procedure, adults will need someone to drive you home. Dr. Guirguis believes intravenous, or IV sedation induces a state of deep relaxation. You can still speak and follow instructions, but you will not be coherent and may not remember much from the procedure. Dr. Guirguis is highly skilled in intravenous (IV) sedation. He has found sedation dentistry to be the most effective way of managing pain and anxiety. Dr. Guirguis has completed the advanced training and certification required by the state Board of Dental Examiners to provide this service to patients. Sedation dentistry or dental anesthesia requires the practiced skill of a highly trained Periodontist. Sitting in a dentist's chair on the day of surgery can fill patients with dread and anxiety. Some patients are anxiety-prone. If this sounds like you, then Sleep Sedation will help lower your high level of fear and discomfort.
IV Sedation Dentist in Elyria & Westlake, OH
Close monitoring during and after surgery ensures your safety and comfort. This method of sedation dentistry is very affective for patients who have heightened levels of dental anxiety. It is not available in all dental offices in Elyria, OH, but Dr. Guirguis does offer this treatment method.
The most commonly used medications in sedation dentistry are Halcion, Ativan, or Valium. These drugs produce a relaxing effect in small doses, and in larger doses, they induce sleep. We administer enough so that you are still awake but extremely relaxed. All of these drugs have a very low incidence of side effects.
After treatment, adults will need a responsible party to drive them home. It is unsafe to drive for up to 4 hours after administering the drug for its effects to wear off completely.
Your sleep sedation or a dentist that provides sedation anesthesia is near you in Periodontist Dr. Eric Guirguis's offices in Elyria or Westlake, OH.
See why Dental Anesthesia may be Right for you
Call our Offices Today to Find out!