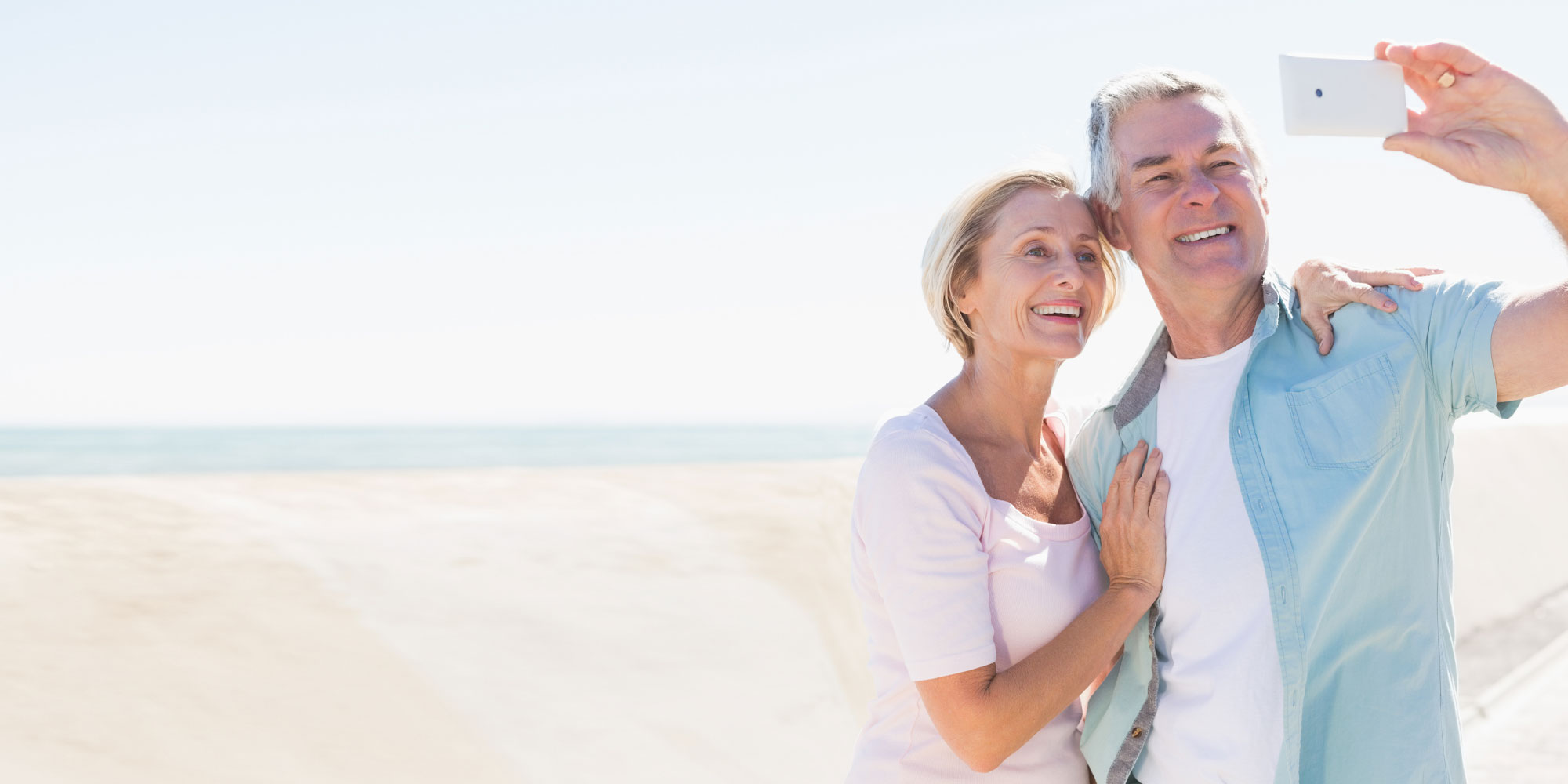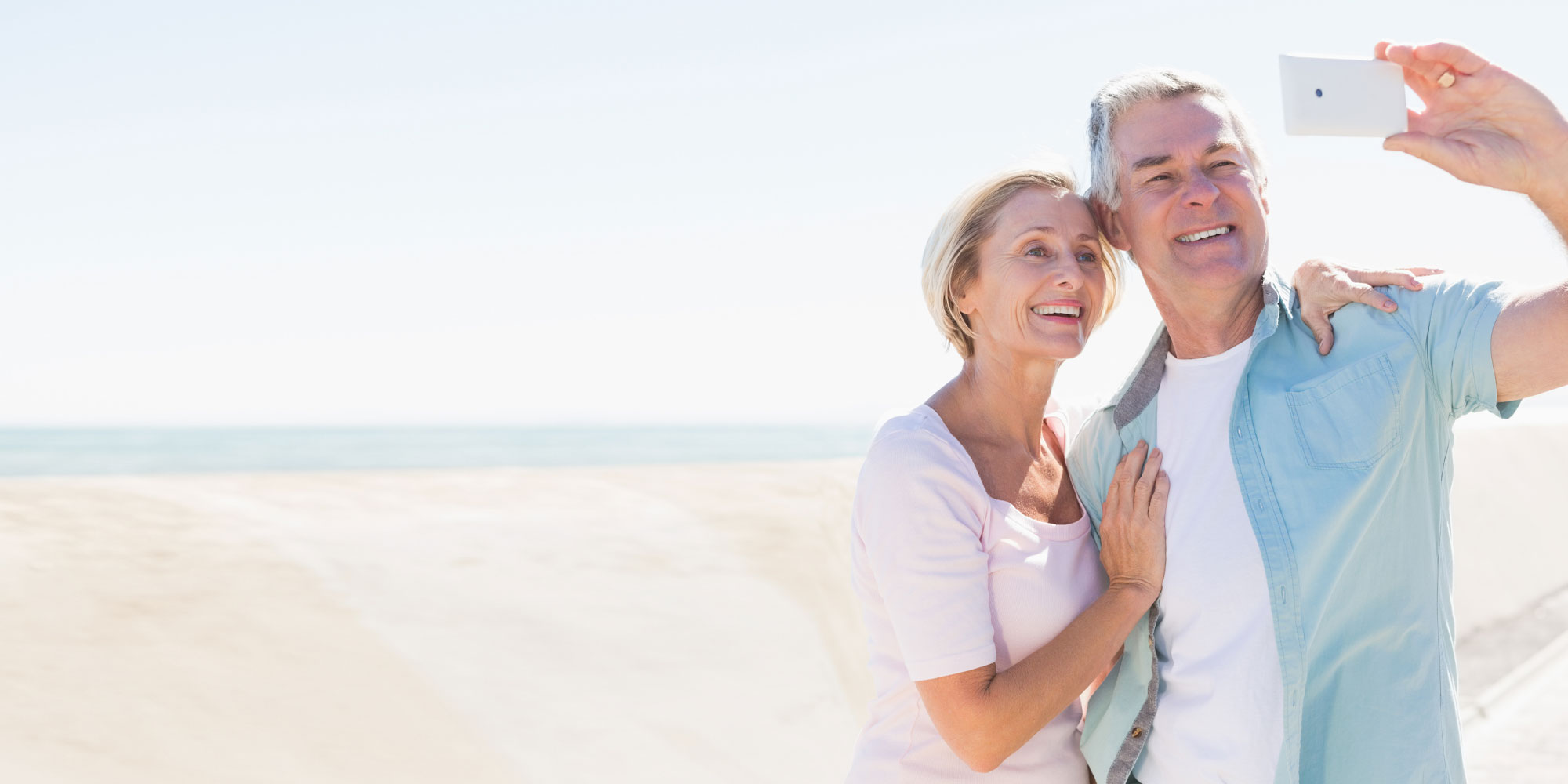 Gum Grafting - Elyria & Westlake, OH
Gum Grafting Can Correct Gum Recession Caused By Periodontal Disease

Schedule Now
AlloDerm® Gum Grafting in Elyria & Westlake, OH
AlloDerm® is a soft tissue gum grafting material that delivers very predictable results. It is an attractive alternative to using a patient's own tissue for a gum graft because there is no additional surgery involved and the donated human tissue functions just like the patient's own tissue. It is now widely used in the field of dentistry. Patients with periodontal disease may have receding gums that affect the quality of their smile and increase tooth sensitivity. Previously, dentists would need to retrieve tissue from the mouth to serve as grafting material. AlloDerm® is a regenerative tissue derived from a human donor and can be used for root coverage and soft tissue grafting procedures such as soft tissue augmentation and bone graft containment.
Gum Grafting with AlloDerm® May Be Necessary When:
Patients with receding gums may benefit from gum grafting with AlloDerm® if they have any of the following issues: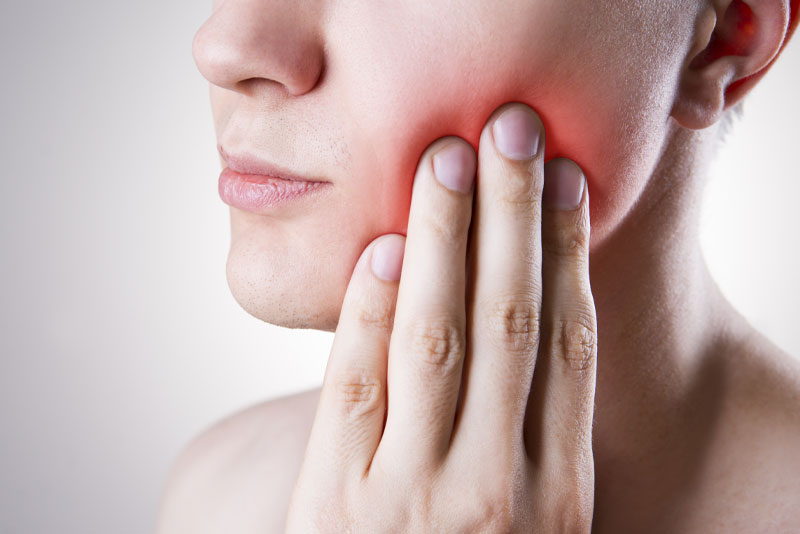 Benefits of AlloDerm® Gum Grafting
Patients who have receding gums due to clenching and grinding the teeth, gum disease, or other causative factors may experience some root sensitivity, root damage, and esthetic issues. AlloDerm® can be very effective for restoring the gum line with natural looking results and will help Dr. Guirguis restore your oral health. Benefits of this type of gum grafting procedure include: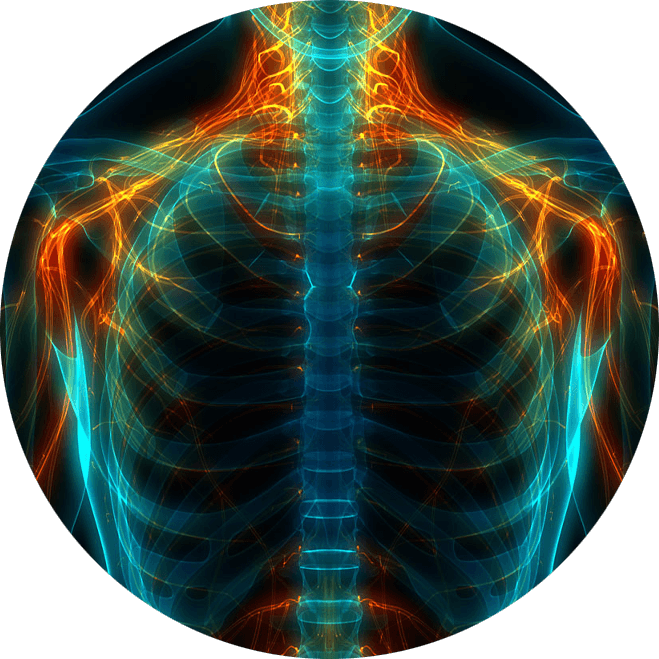 Gum Disease and Whole-Body Health
If you have receding gums and are concerned about the quality of your smile, talk to Dr. Guirguis about the benefits of AlloDerm® gum grafting. An AlloDerm® gum graft may be the most appropriate solution for restoring the gum line and helping you maintain optimal oral health. Schedule your appointment with Dr. Guirguis in Elyria or Westlake, OH today!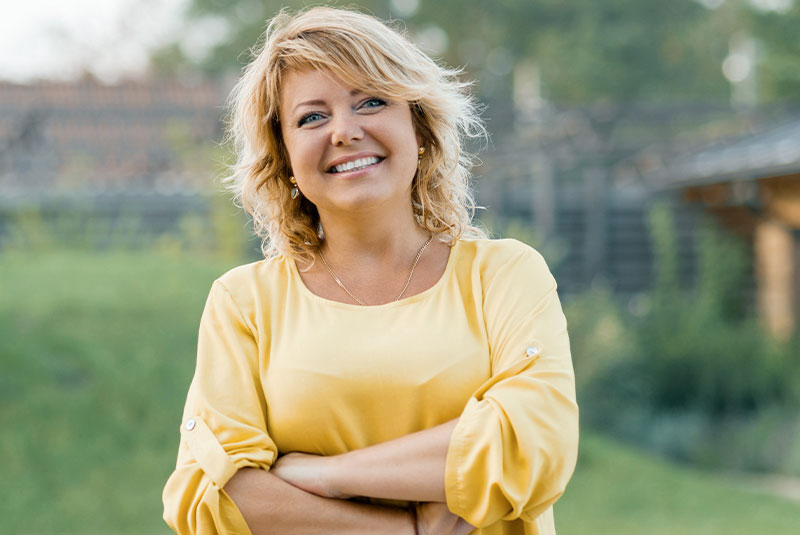 "I am very pleased with the outcome of my surgery and dental treatment. I would highly recommend the doctor and his staff, all were considerate and very personable."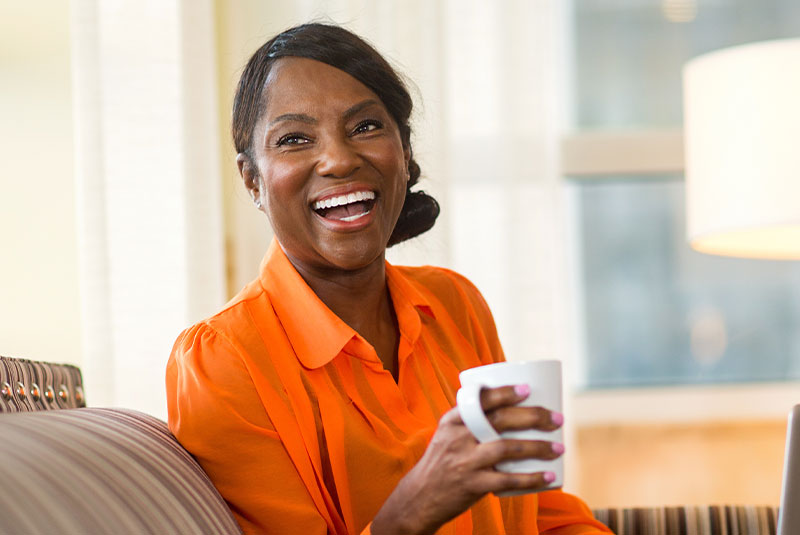 "Fantastic doctor with a wonderful office! Everyone is so nice!!!"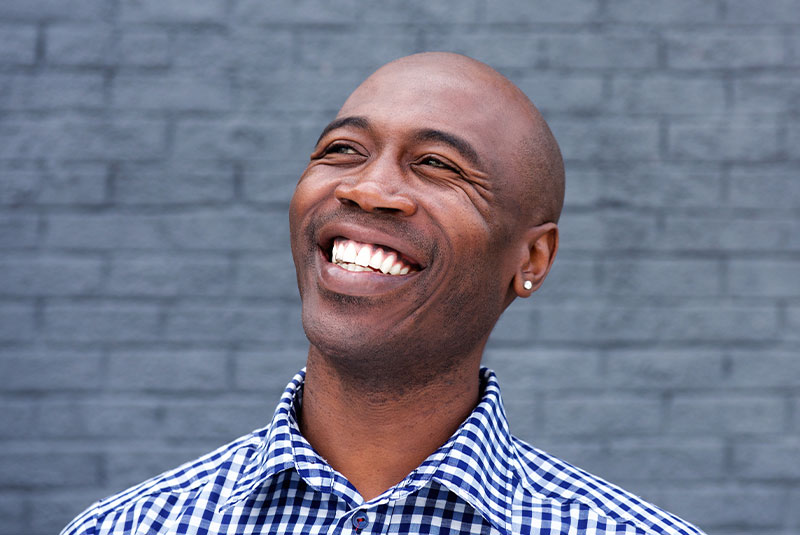 "After years of neglect I needed some serious gum surgery. Dr. Guirguis performed what I needed and the results are outstanding. I am completely satisfied. When it comes to your gums, Dr. "G" is the man to see."
We provide solutions for all your dental problems
Contact us for more information or to schedule an appointment today.