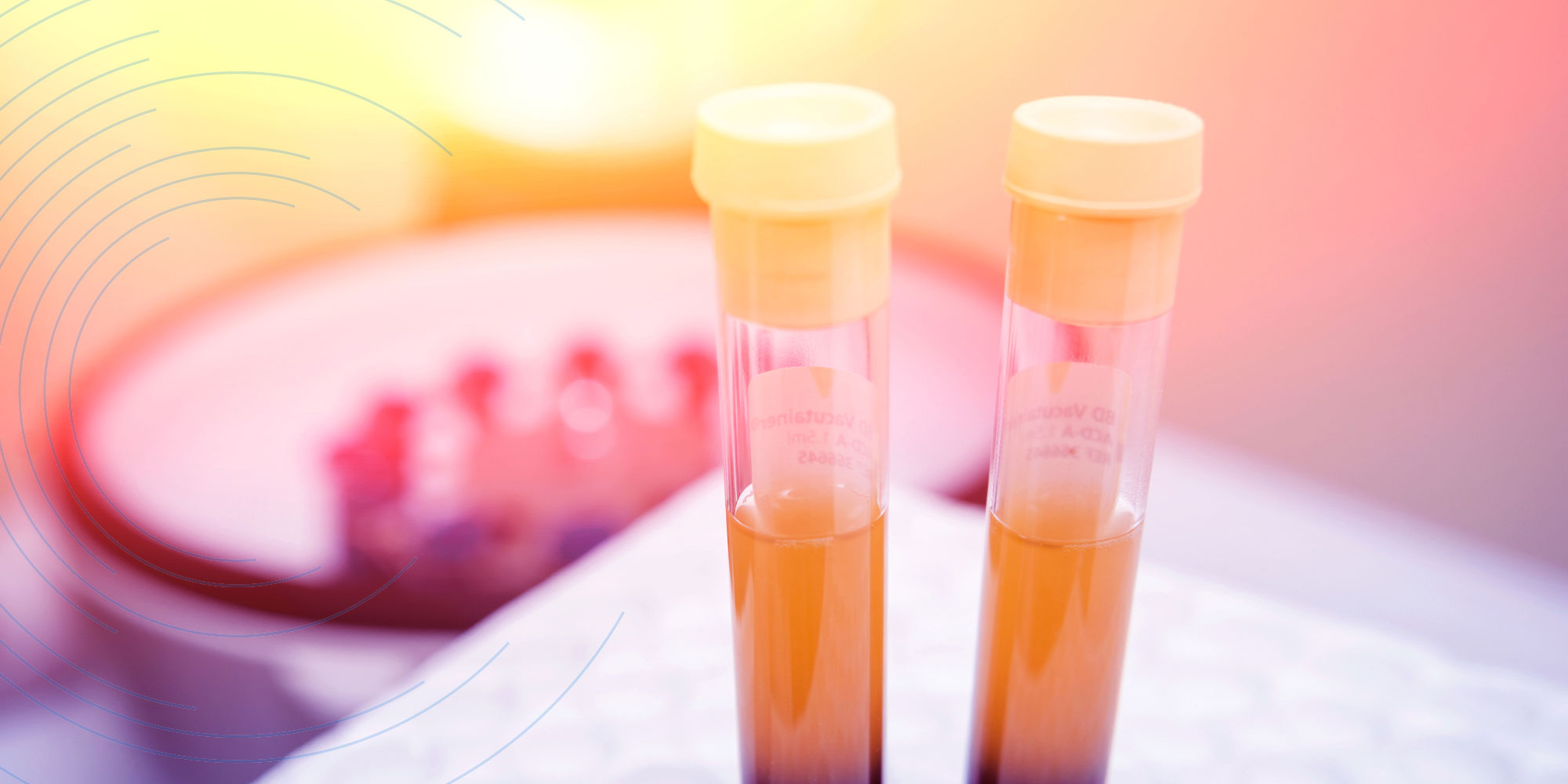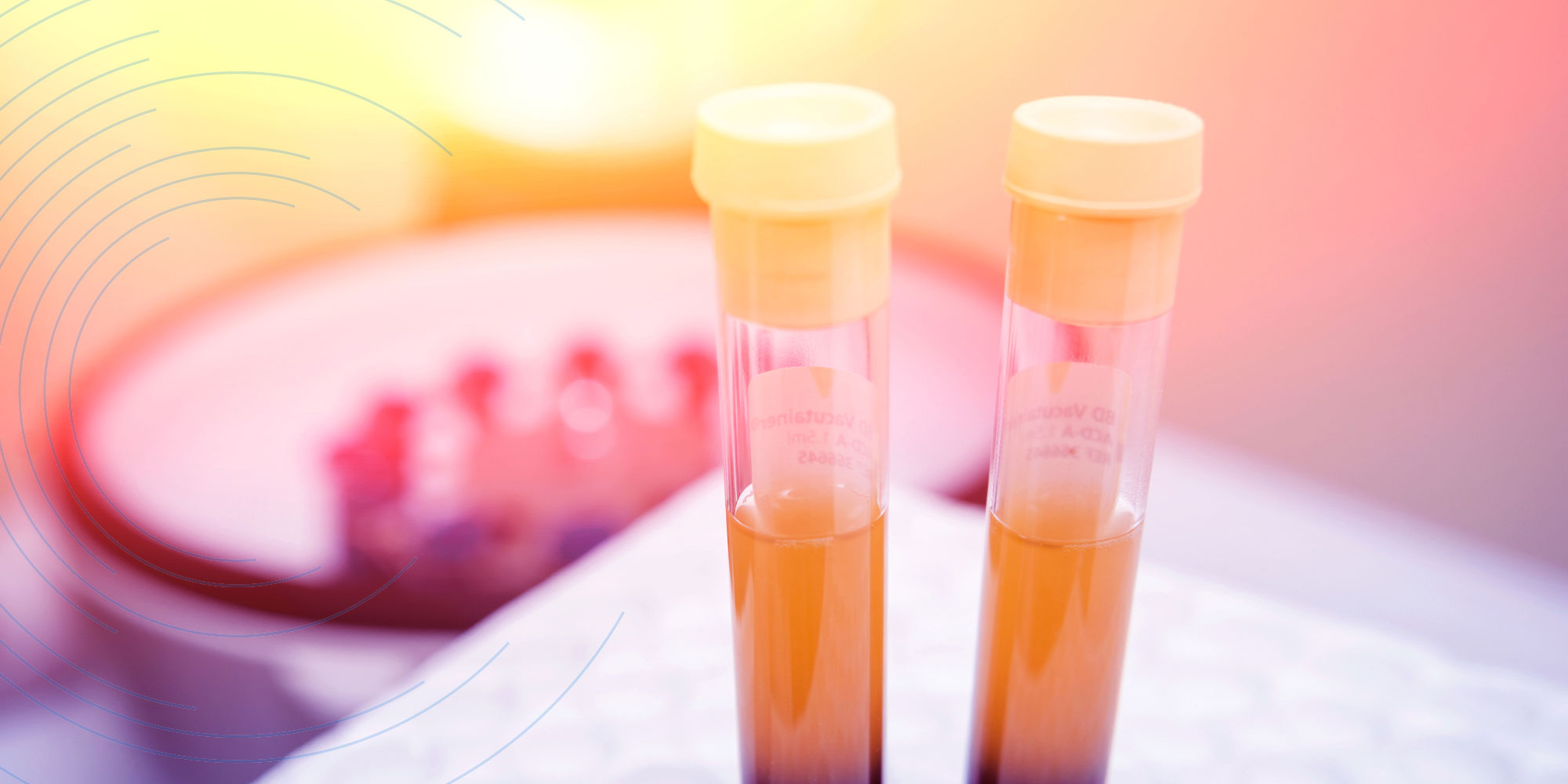 PRF Advanced Healing - Elyria & Westlake, OH
PRGF Aids and Speeds Up Healing After Surgery

Schedule Now
Plasma Rich in Growth Factor
Plasma Rich in Growth Factor (or PRGF) is a type of plasma rich protein (PRP) that is derived by fractioning blood into its components. PRGF is used primarily in bone and soft tissue regeneration. It is a technique that uses a small amount of the patients own blood to isolate crucial proteins that stimulate healing, foster new bone growth, and repair soft tissue in surgical sites. And, because PRGF is derived from the patient's own blood and tissue, the process is very safe with little risk of disease transmission or rejection from the donor.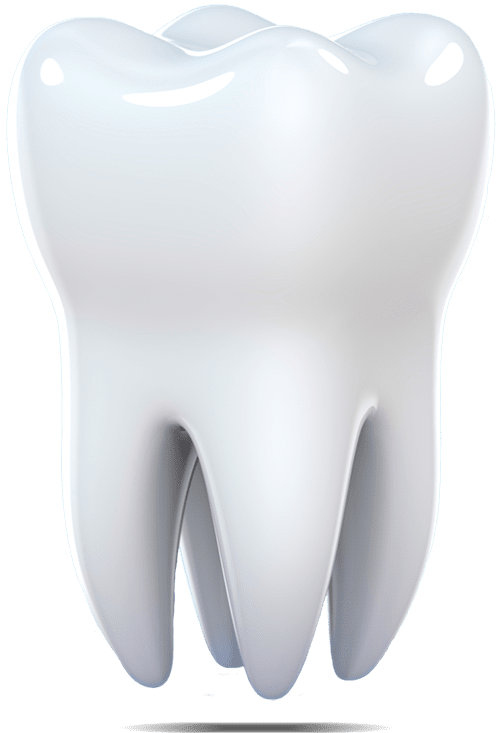 The Excitement About PRGF
PRGF is considered a breakthrough in bone and soft tissue regeneration because it permits the body to take advantage of the normal healing pathways at a greatly accelerated rate. When the body is wounded and needs to heal, many different cells and cell-types are rushed to the site of the injury. These cells initiate the healing process by forming blood clots and releasing growth factors into the wound. The more growth factors that are introduced to the wound, the quicker and more efficiently the body is able to heal. By introducing PRGF to the surgical area, the body is able to take advantage of a large amount of growth factors without the blood cells. This allows for accelerated healing but without the immune system response of swelling and inflammation. PRGF also has been shown to increase the formation of new bone. By adding PRGF to the surgical site, the doctor can now grow bone more predictably and faster than ever before. This is of great significance when placing dental implants.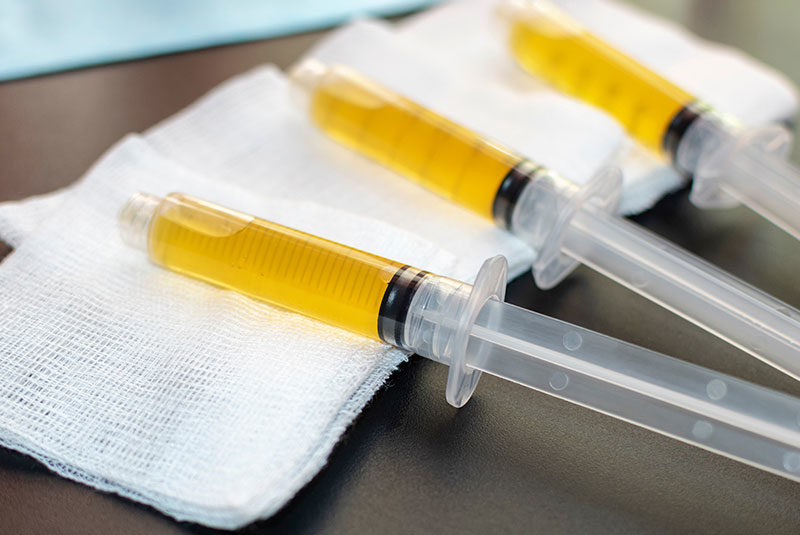 The Advantages of PRGF
It is Safe
PRGF are derived from the patient's own blood. As a result, disease transmission is not an issue.

It is Convenient
PRGF is easily generated in our office and can be done while the patient is undergoing another procedure, such as placement of dental implants.

It helps with Faster Healing
By saturating the wound with PRGF, the patient will experience faster healing time and tissue regeneration.

It is Cost Effective
Because we are able to generate PRGF in office, the patient need not go through the expense of a harvesting procedure in a hospital or at a blood bank.

It is Easy to Use
PRGF is easy to handle and makes applying bone substitute materials and bone grafting products easier to manipulate.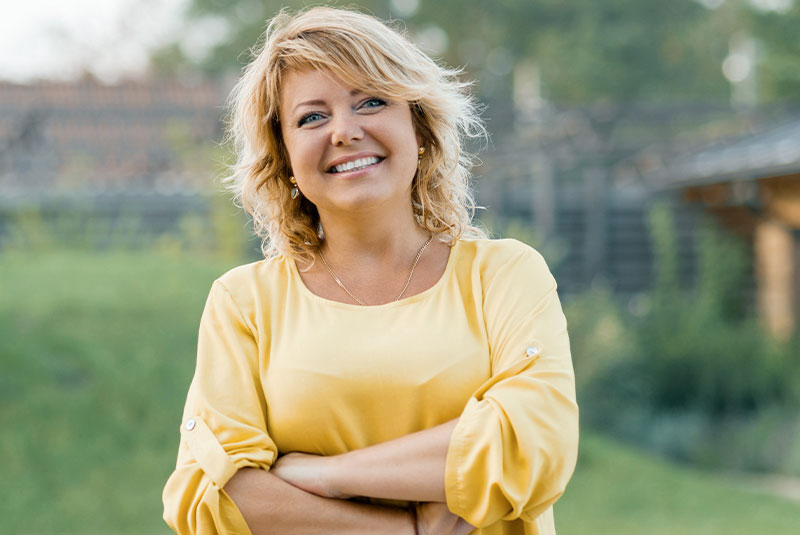 "I am very pleased with the outcome of my surgery and dental treatment. I would highly recommend the doctor and his staff, all were considerate and very personable."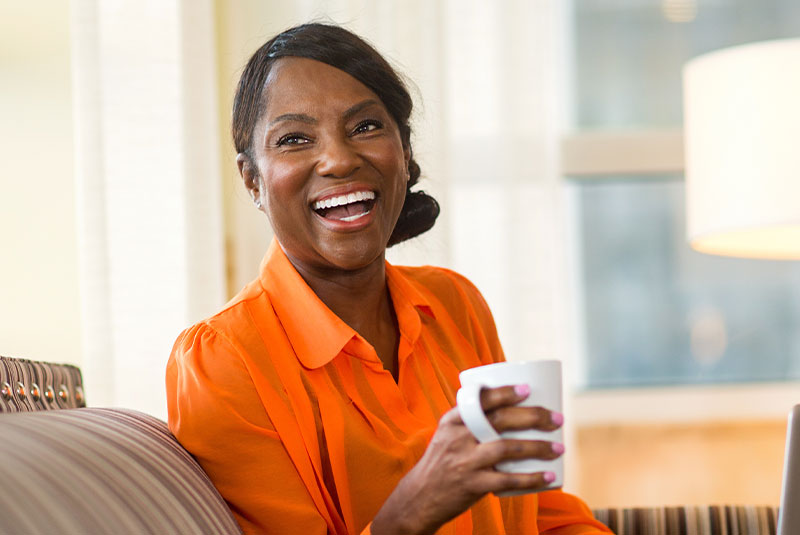 "Fantastic doctor with a wonderful office! Everyone is so nice!!!"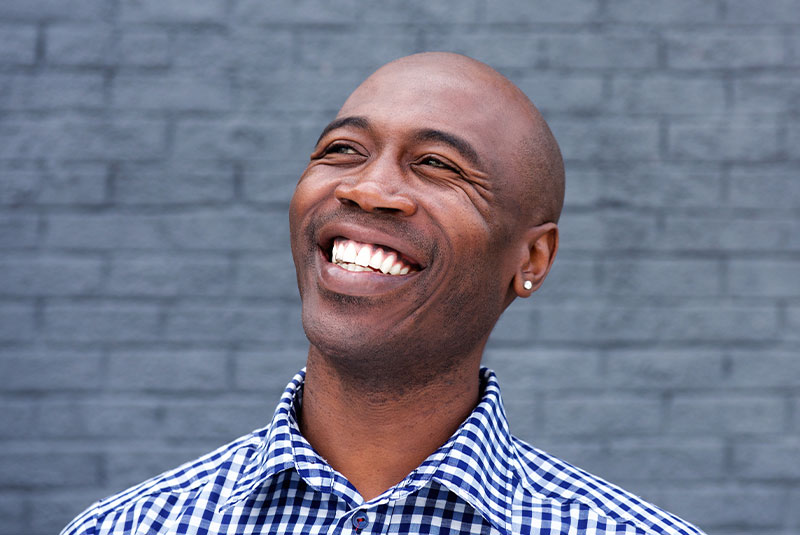 "After years of neglect I needed some serious gum surgery. Dr. Guirguis performed what I needed and the results are outstanding. I am completely satisfied. When it comes to your gums, Dr. "G" is the man to see."
We provide solutions for all your dental problems
Contact us for more information or to schedule an appointment today.